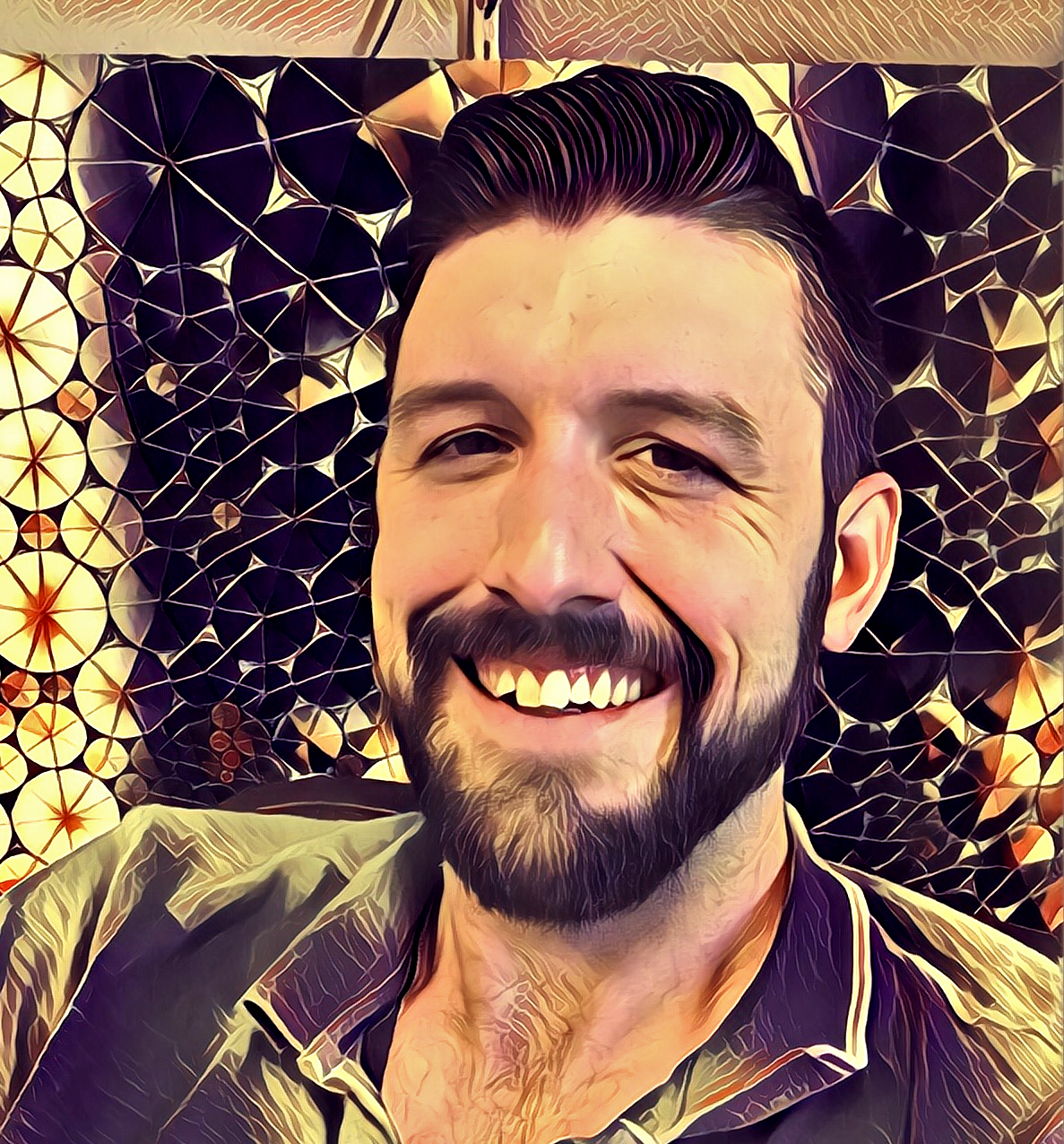 Sometimes I'm a bit obtuse…
My name is Dr. John C. Bowers. I'm a discrete and computational geometer and assistant professor of computer science at James Madison University. I primarily work on theoretical problems that arise in the study of circle packings and hyperbolic polyhedra and applications of circle packings to 3D printing. My standard academic faculty page is here.
I started this blog in order to write tutorials on how to do interesting geometric computing in koebepy, a python library I've been working on for discrete geometry.
In addition to this blog you can follow me on Instagram and Twitter.